Energy Saving Window Films
Energy Saving Window Films Reduce Utility Costs up to 15%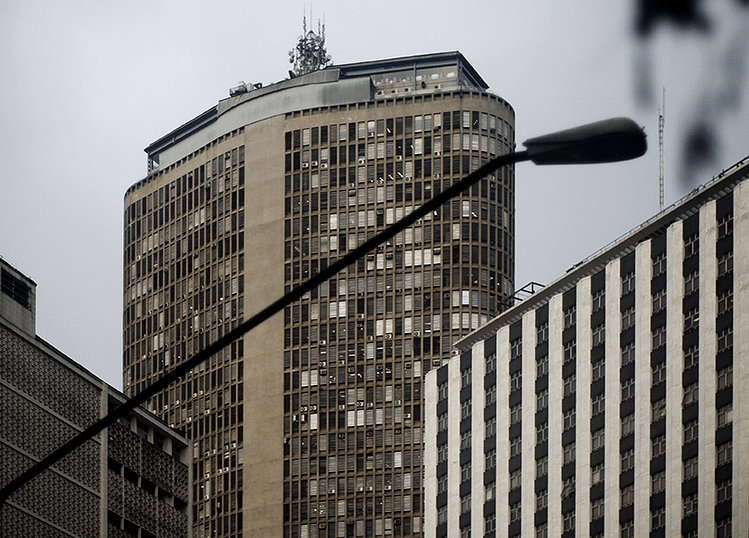 Increased tenant comfort and reduced tenant complaints

Tenant retention due to more usable space – eliminates hot and cold spots
Updates building appearance without changing the overall exterior appearance
Rapid return on investment
Local utility rebates are often available
Compared to alternative investments that reduce ultraviolet (UV) exposure such as curtains, blinds and awnings, our UV films do not create a dark environment or block the view of the outside world.
Solar control window films are available in a variety of shades and reflectivity, allowing building occupants to enjoy natural light without unwanted UV, heat and glare. Many architects specify solar control window film to increase daylight.
Some replacement windows have special coatings for UV protection, but total replacement for a commercial building is often cost prohibitive. Solar control window films are approximately 80-90 percent less expensive to install than replacement windows and the installation process is less intrusive.
In many buildings, temperature fluctuations (and subsequent energy bills) are due to sunlight streaming through office windows. Too much sun and things heat up. But when the sun shifts or goes down, so does the temperature.
The U.S. Department of Energy estimates that one-third of a building's cooling load is from solar heat gain through windows, and nearly 75% of existing windows are not energy efficient.
One easy, and cost effective way to keep the temperatures in your building as constant as possible is with energy-saving window film.
Professional energy audits estimate that buildings retrofitted with energy-saving window films can realize annual energy savings as high as 15%, with reduced carbon emissions and a payback often as low as three years.
Leave us a note and we will get back to you for a free consultation